This mom is stylish and is always looking for ways to stay organized with the million things she has to do. She is hardworking, the unsung hero of our lives, and the key to keeping the family in order daily. From managing pick-ups, drops offs, dance recitals, and soccer games, you name it. She can do it all. Make life easier and fun for every mom, and gift her items you know she'll love. Place them in her stocking or organize them in a cute basket. We know the hardworking mom will adore this personal gift from you.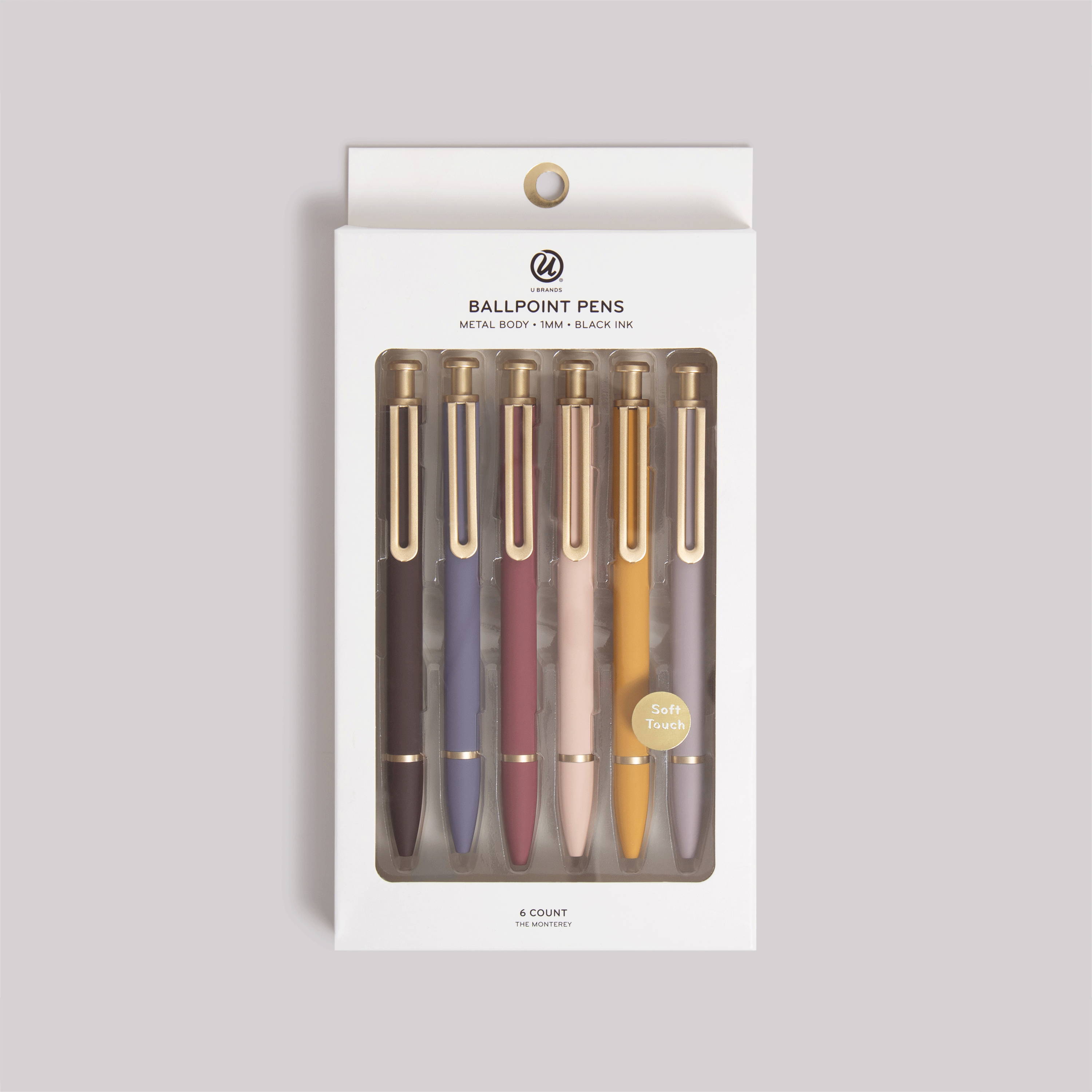 With an elevated look and beautiful tones, this pen is perfect for a stylish momma who always keeps one on hand, ready to take on anything the day brings her.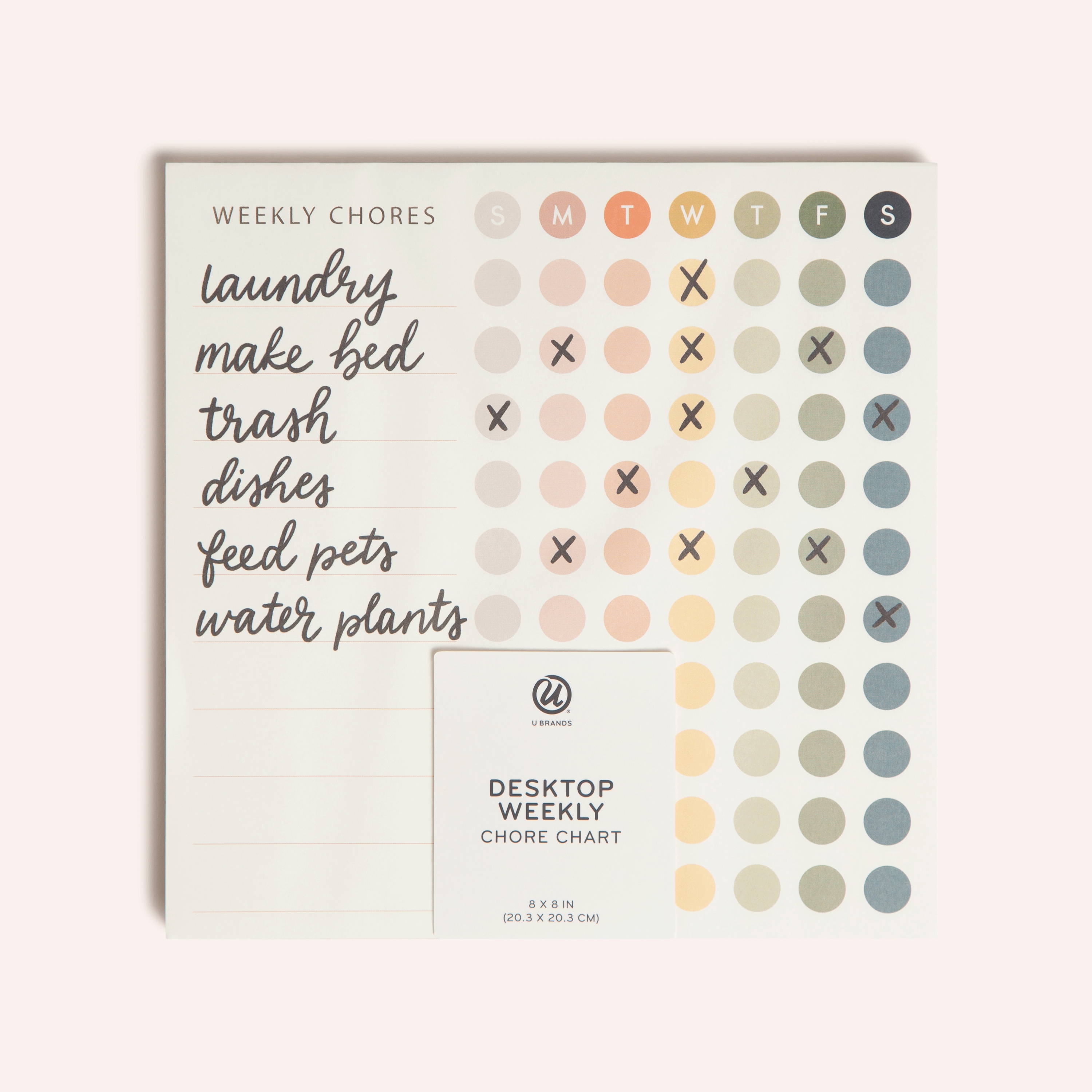 Help her track her daily tasks, the beautiful bold colors will bring a little more joy to their day than a standard piece of paper.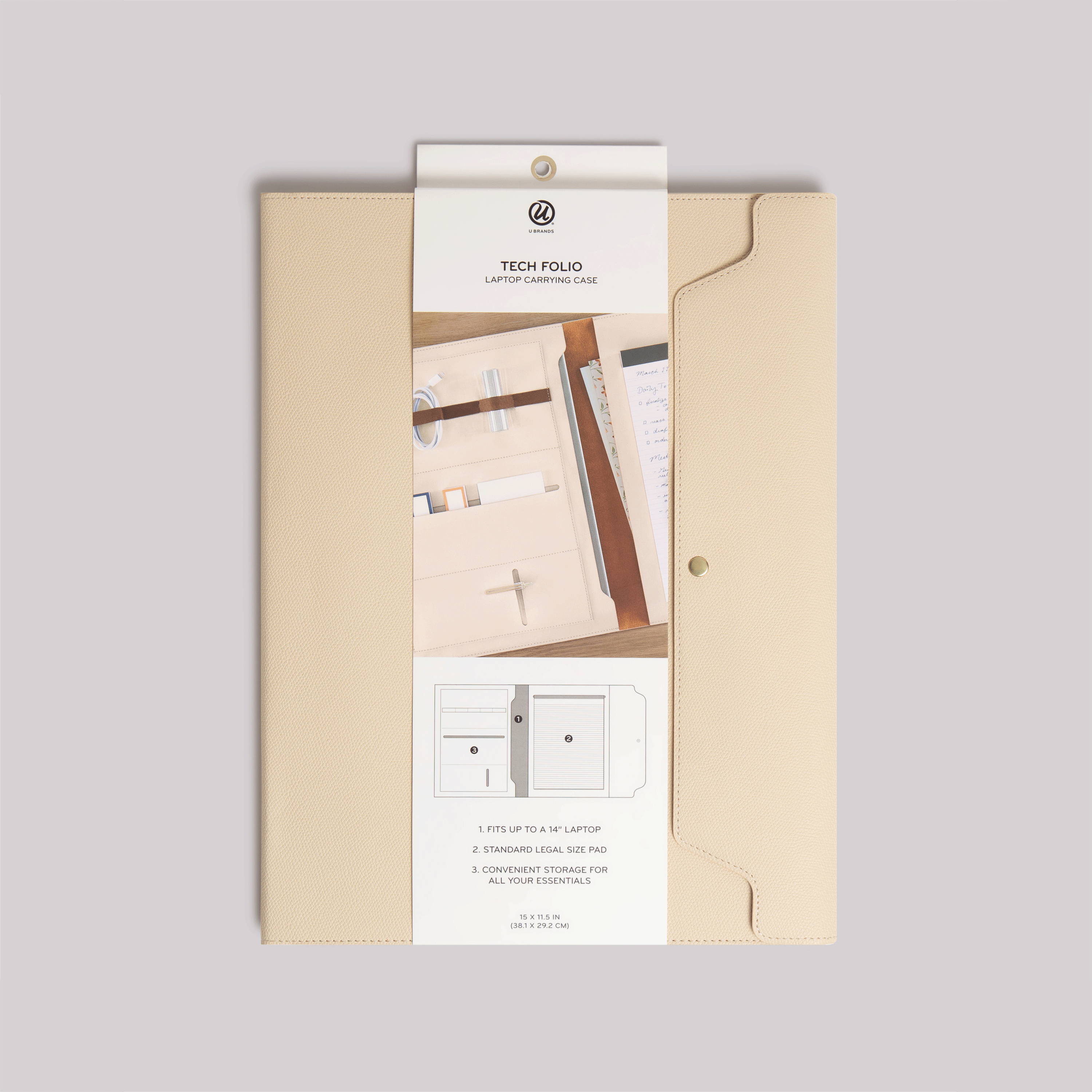 Our Cream Vegan Leather Tech Folio fits all of the working mom's things (well hopefully most of them, we know they can have a lot).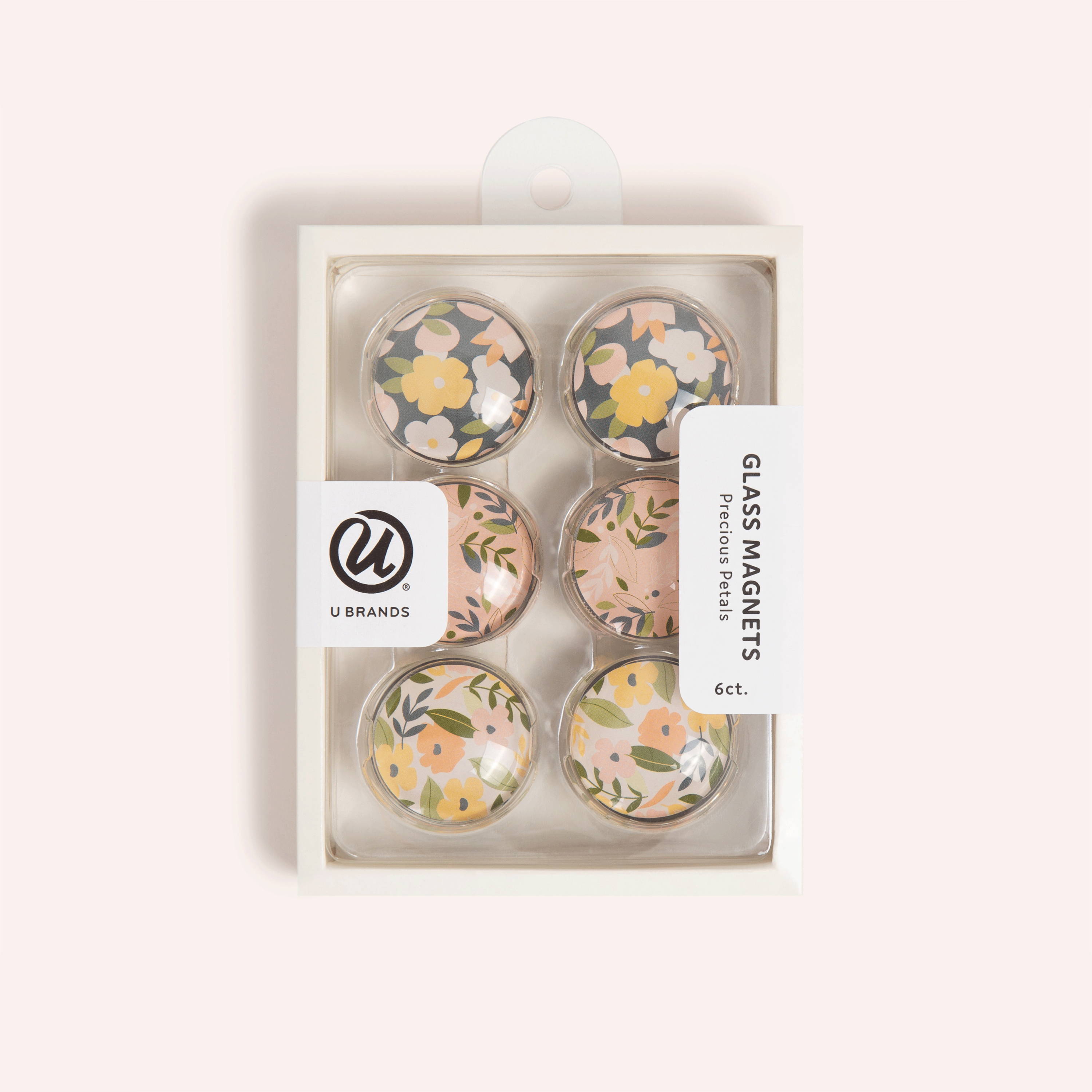 Our precious petals glass magnets are perfect to display all the notes from her kid's teacher, family pictures, and school reminders in style. While also adding a little touch of her to the fridge. She'll appreciate it, trust us.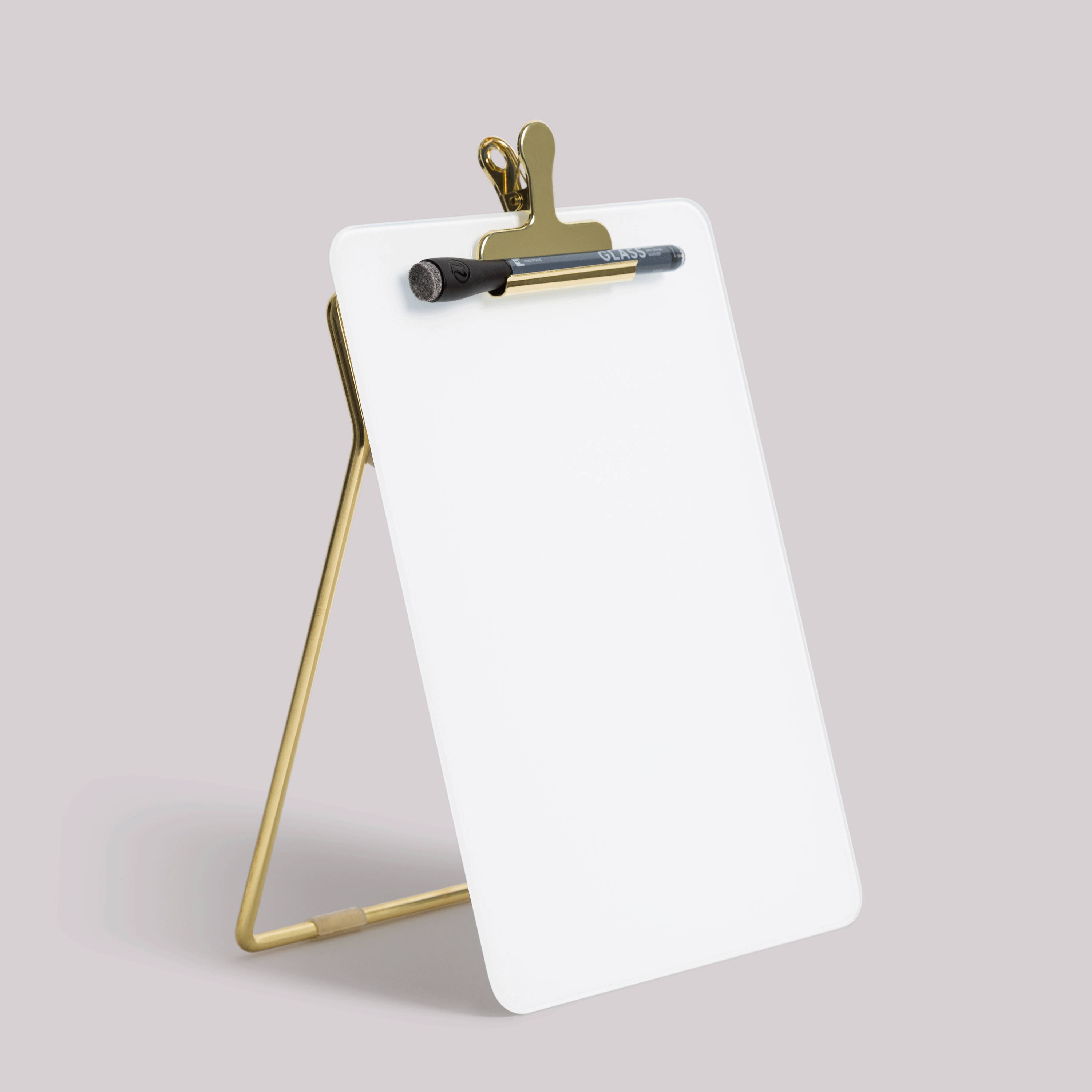 Moms love multifunctional items, so our desktop easel is perfect because it has endless opportunities in a home. She can use it to write her child encouraging notes before school or place it in the guest room to write customizable messages to friends and family.
Products exclusive based upon location and availability.