They are avid entrepreneurs who dream in pastels, always planning the next endeavor. They fill their days with to-dos, daydreams, and creative ideas. As such, it is only fitting to help them ease into their favorite mood that feels equal parts playful and modern. Our picks will be their new favorite pastel gifts this holiday.


A blank dry erase board is the ideal gift for the dainty dreamer. They can fill it up with all the amazing ideas that are constantly running through their head. It includes pastel markers and magnets to match their vibe, making it the perfect addition to their home office.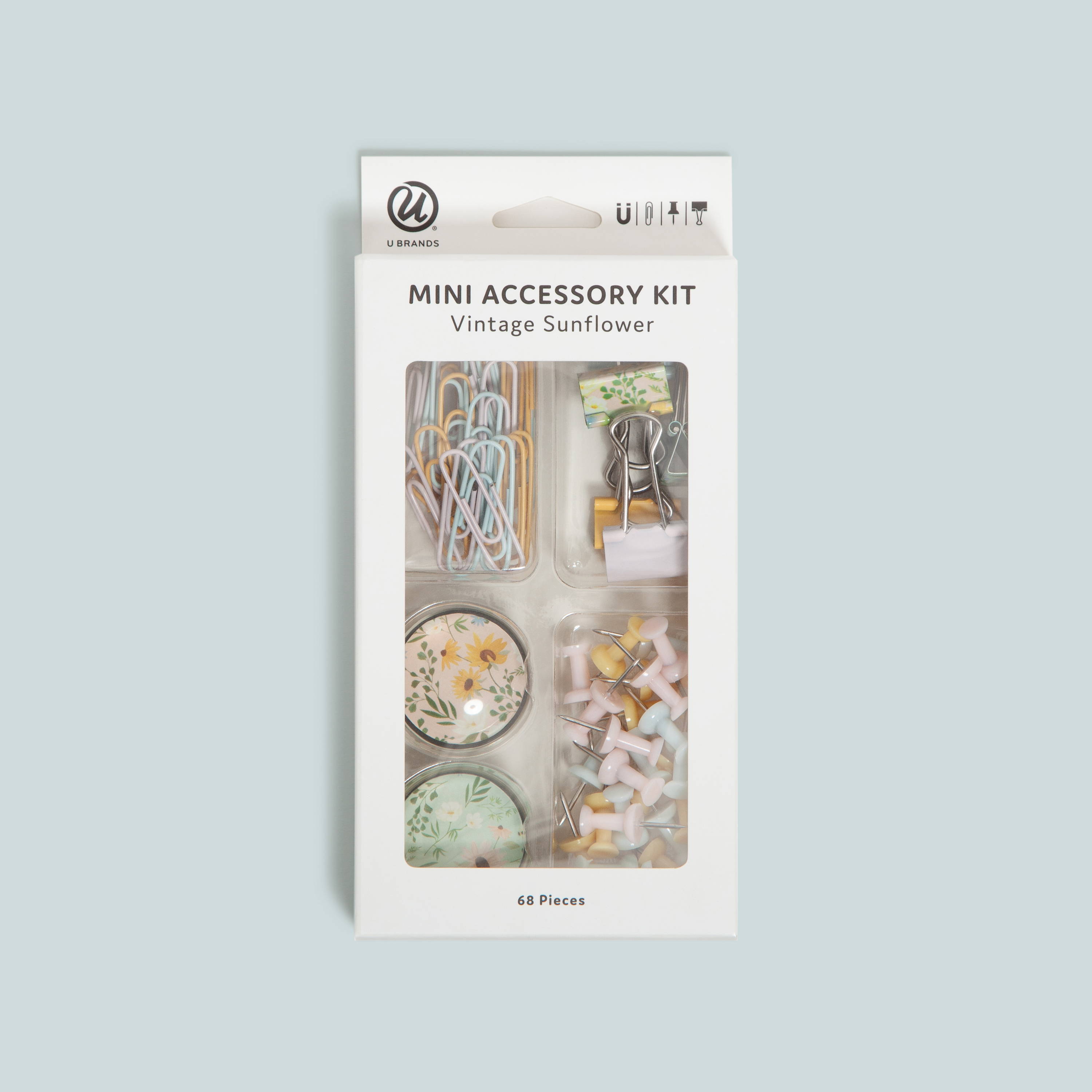 We know they love a mood board. Have them pin their inspirational pictures for their dream board in style with our adorable mini accessory kit.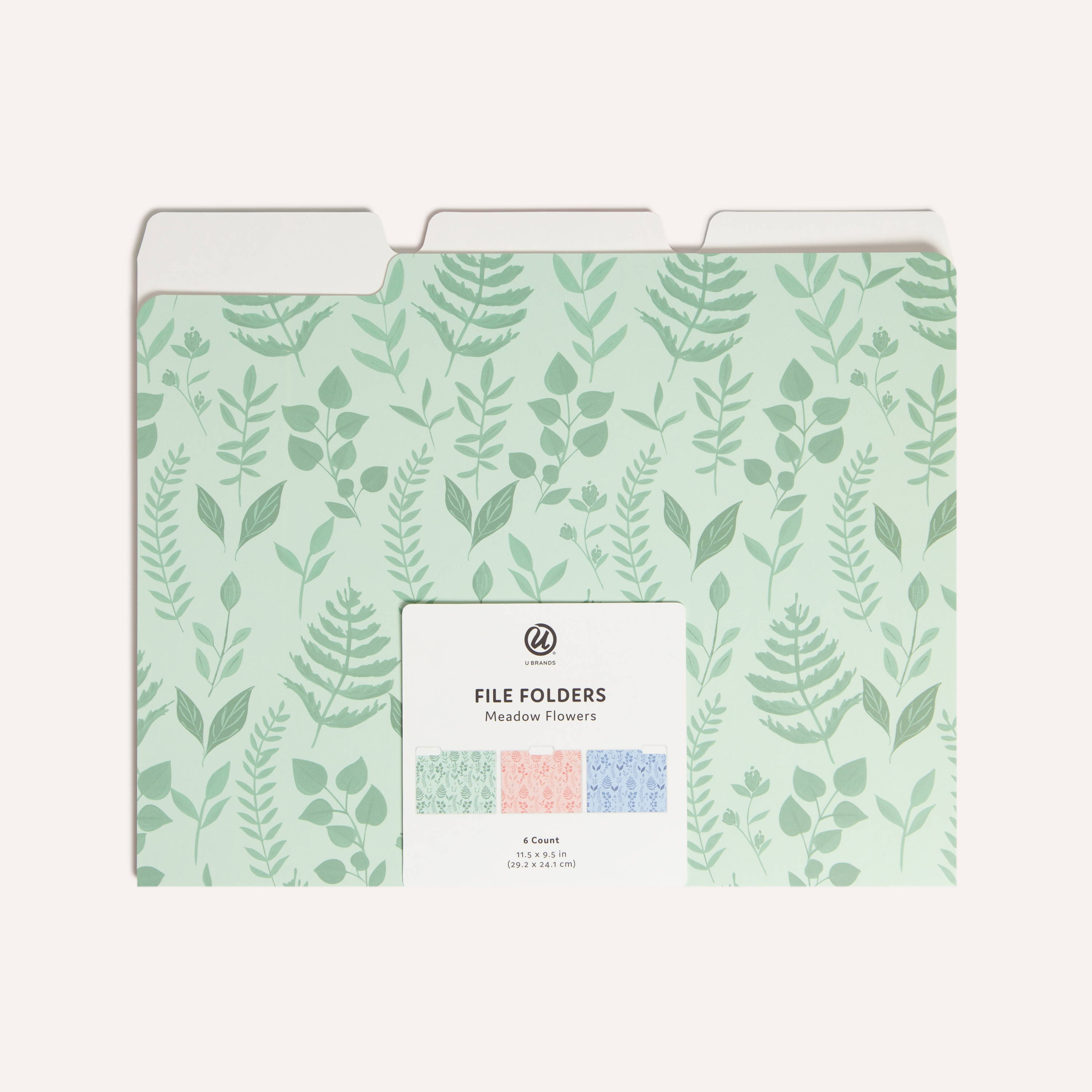 Add to the aesthetic with our meadow flowers file folders. Allowing them to store all their important documents, while still looking cute.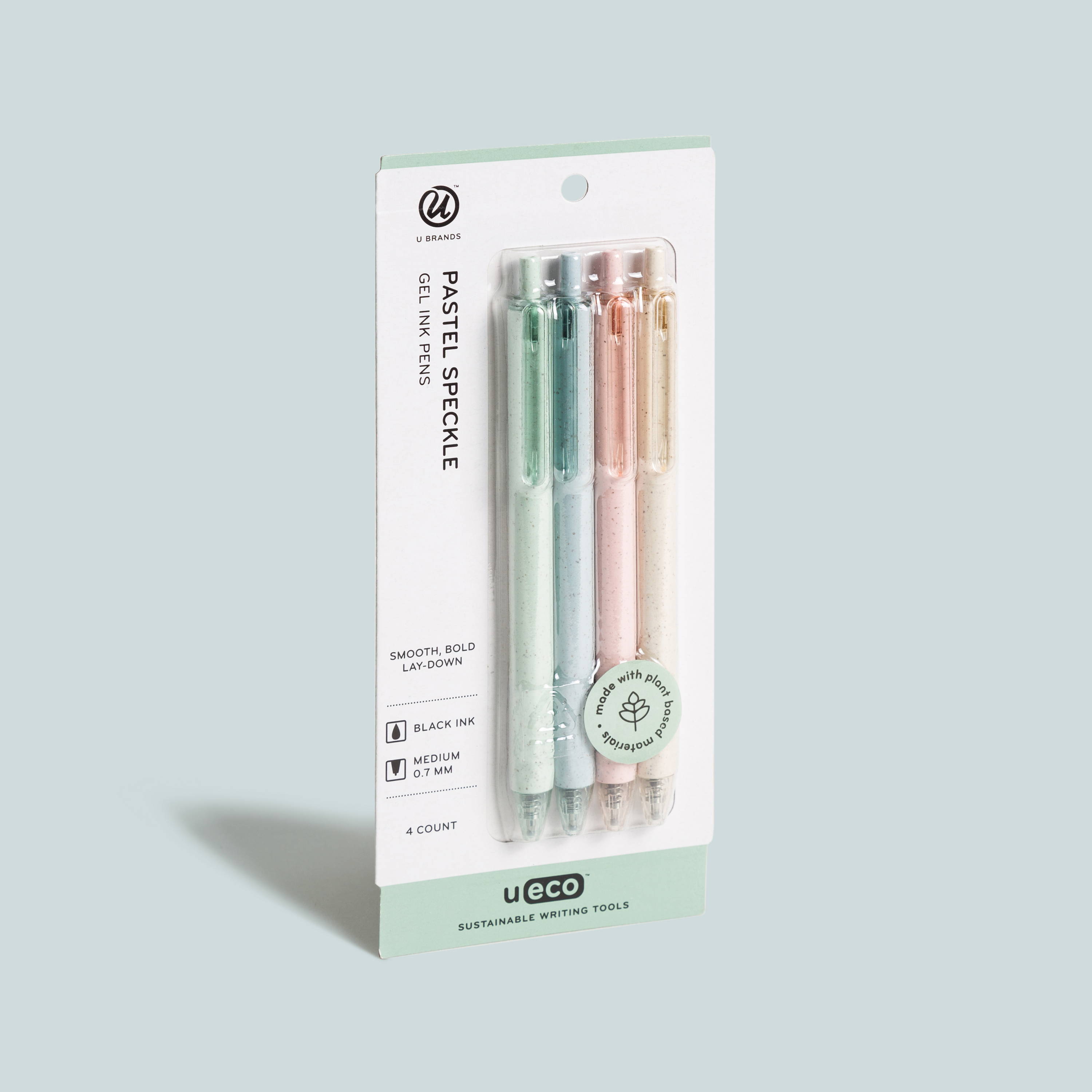 Add to their obsession with our amazing u-eco gel ink pens, ink so smooth their dreams will glide across the page. Bonus points, they're sustainable!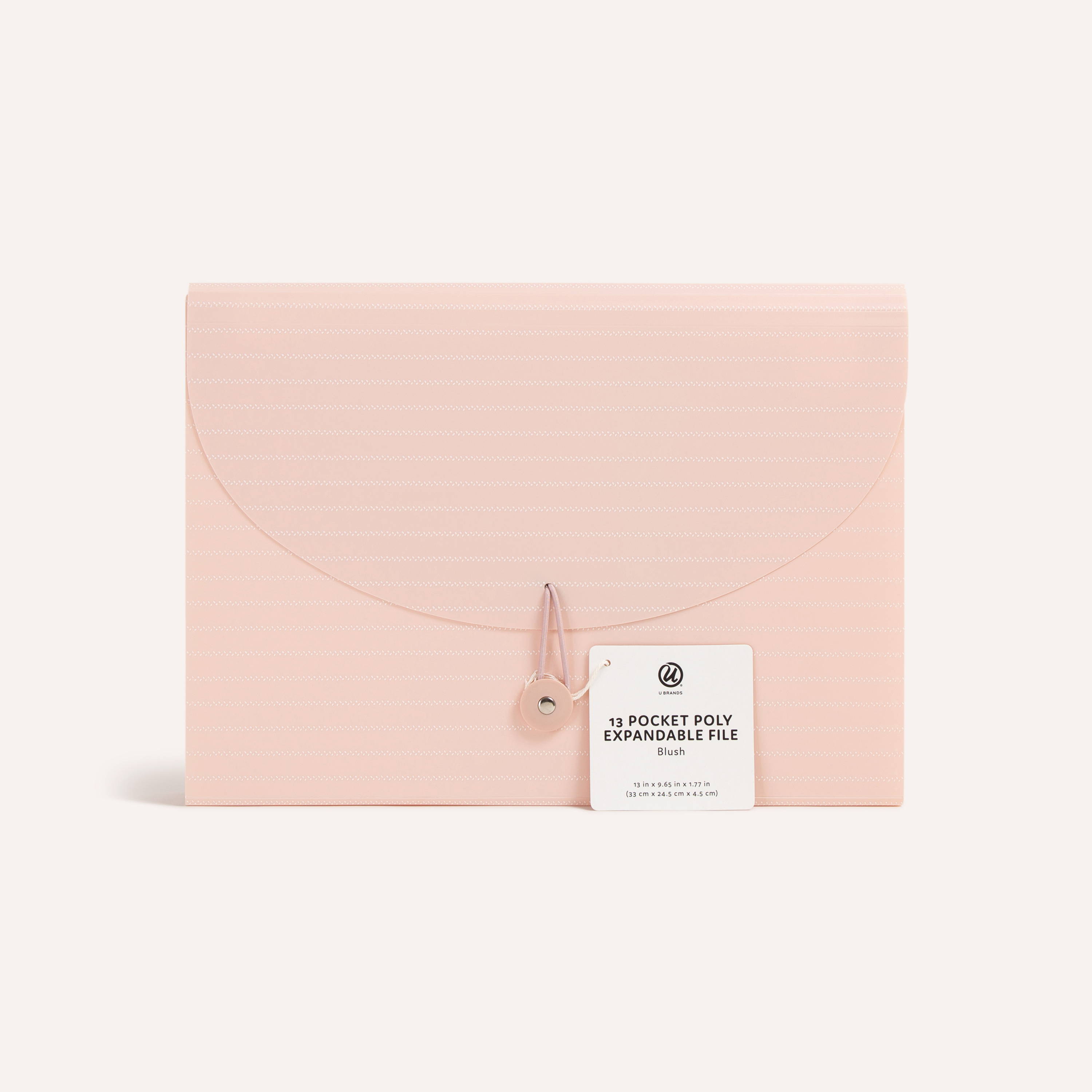 Style matters in all office necessities and for the dainty dreamer of course it has to be in pastel pink. It will be well loved in storing all their sketches, ideas, and business endeavors.
Products exclusive based upon location and availability.