Find the perfect gift for the blossoming bestie. Are they obsessed with all things floral and fresh and total fashion icons? Don't let boring office supplies cramp their style. We picked items that are stylish and functional, a dream pair if you ask us! Your blossoming bestie is always looking for new ways to grow and better themselves and hates doing the same thing every day. Their schedule is always jam-packed, from brainstorming new opportunities or planning the next adventure. Celebrate them this year and gift your bestie with our hand-selected favorites to help them achieve their goals.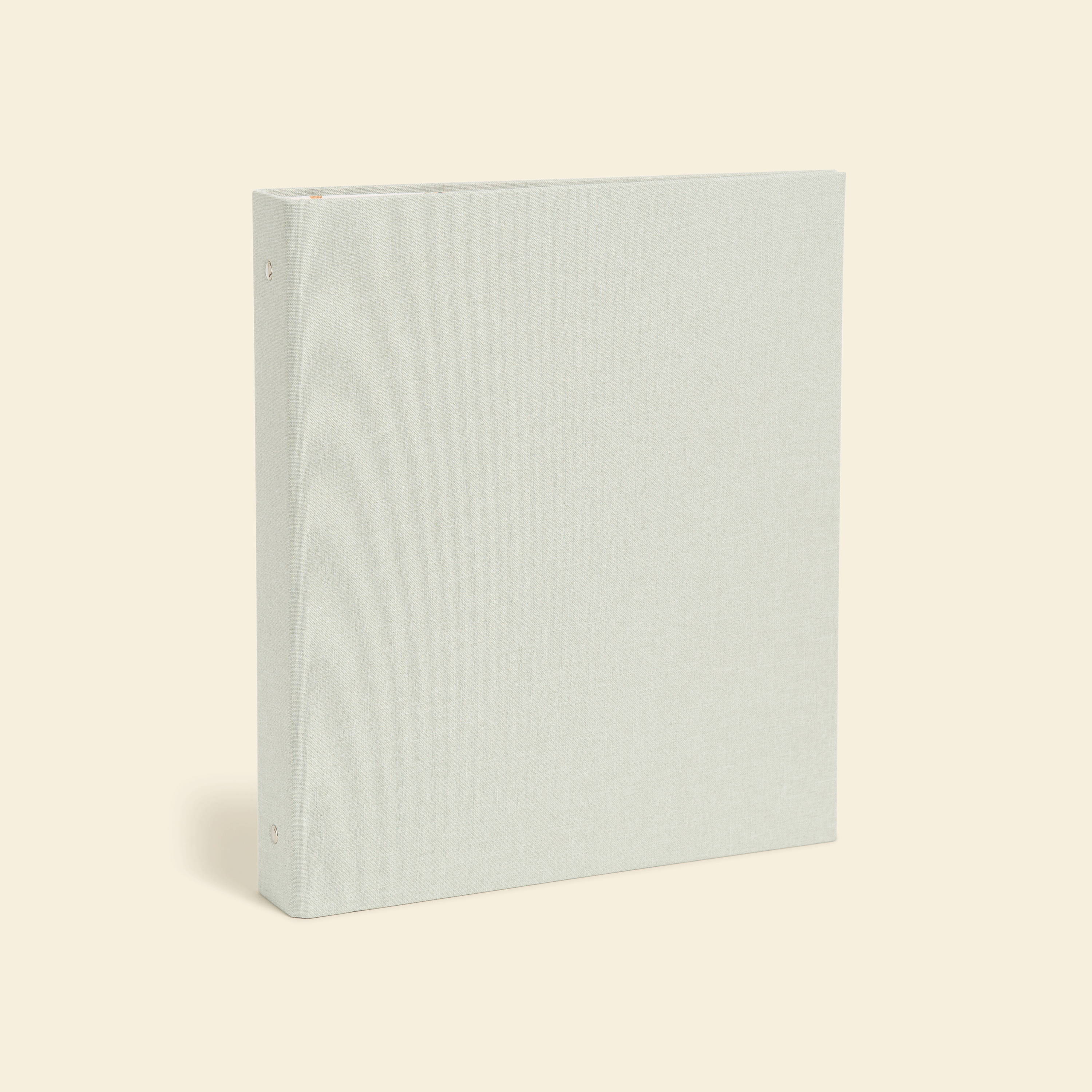 Sage, linen, and floral are simple yet chic. This binder is designed to keep important papers, assignments, and notes safe while on the go between home, office, and classes. Making organizing stylish and practical for your besties.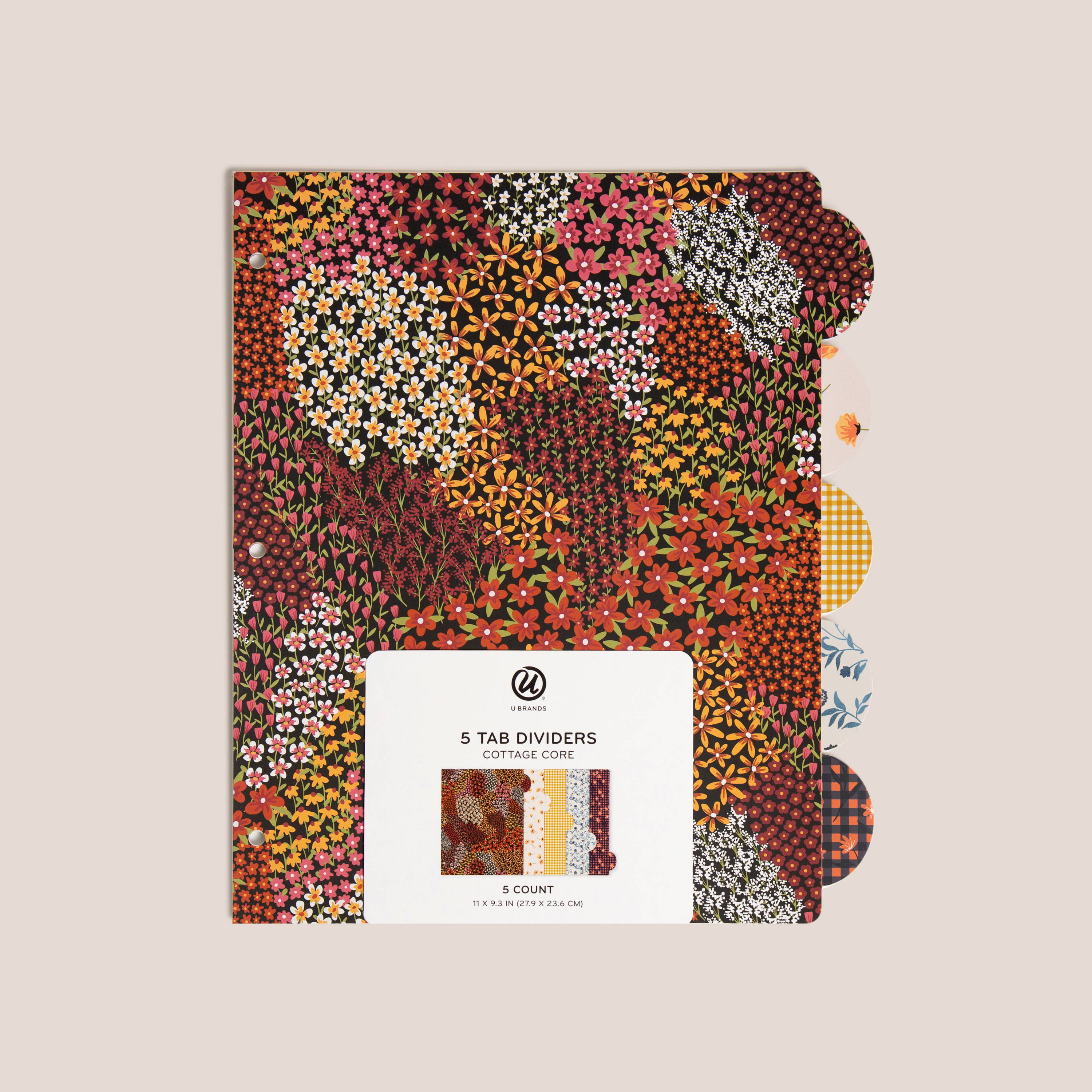 The perfect pairing to our simple and chic binder, our 5 assorted fashion cottage core designs, these dividers are ideal for color coding organization and separating different projects, subjects, and ideas.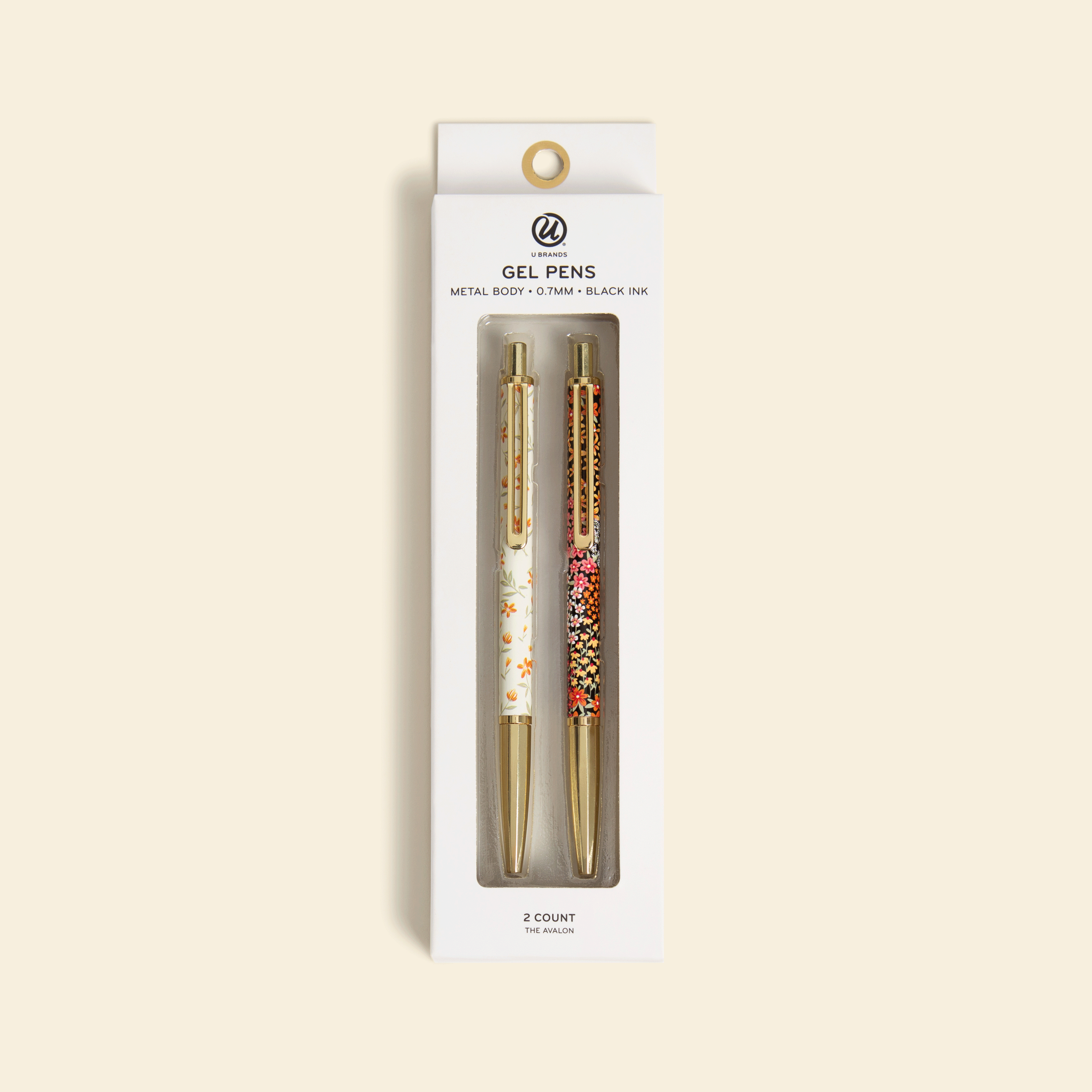 Can we talk about the Avalon pen? Its elevated look and quality components perfectly combine design and function. The perfect pairing to match their jewelry, they will turn heads when taking notes, journaling, or jotting down brilliant ideas.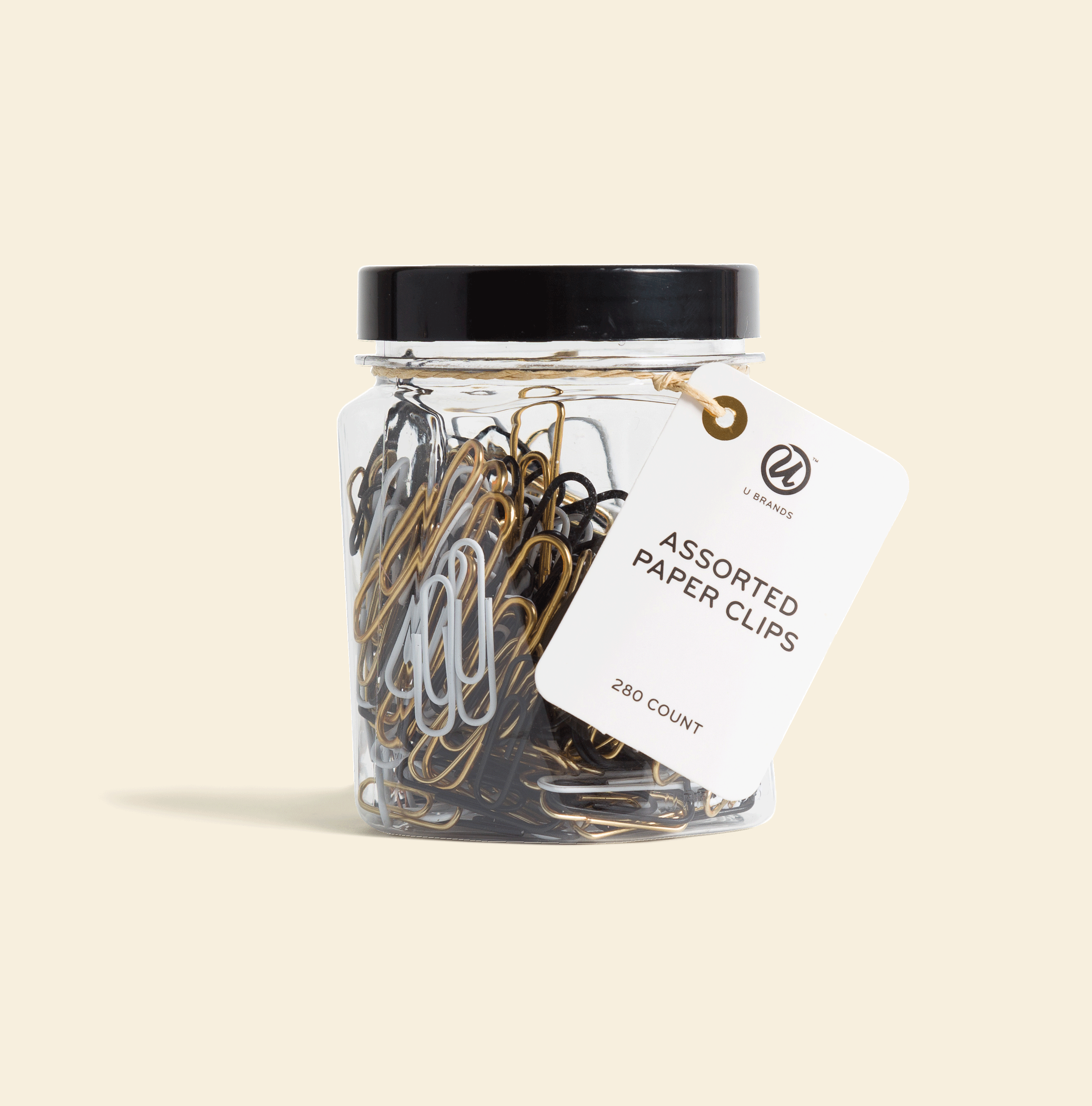 The perfect stocking stuffer for your blossoming bestie whose start-up business is taking off, they'll need all the office essentials but obviously, it has to match their vibe.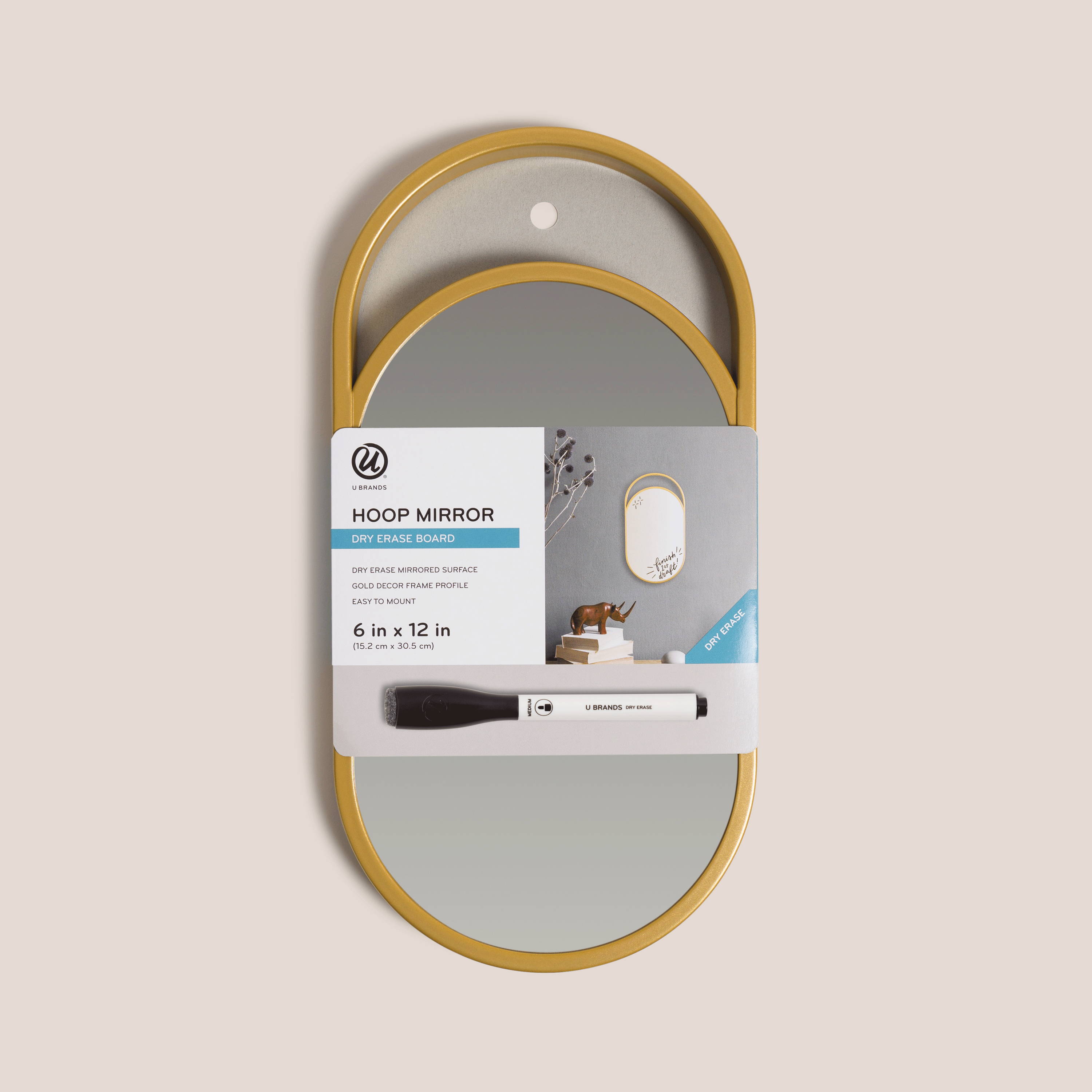 Our hoop mirror is the perfect statement piece, complementing any decor. They can place it on their vanity for last-minute touch-ups, or use the mirror to write encouraging notes and to-dos.
Products exclusive based upon location and availability.